Concept, naming, creativity and production for the new brand "Verbier Addict"
Verbier is a swiss Freeride and Mountain Bike Paradise. I was asked to create a brand who would represent this "Paradise".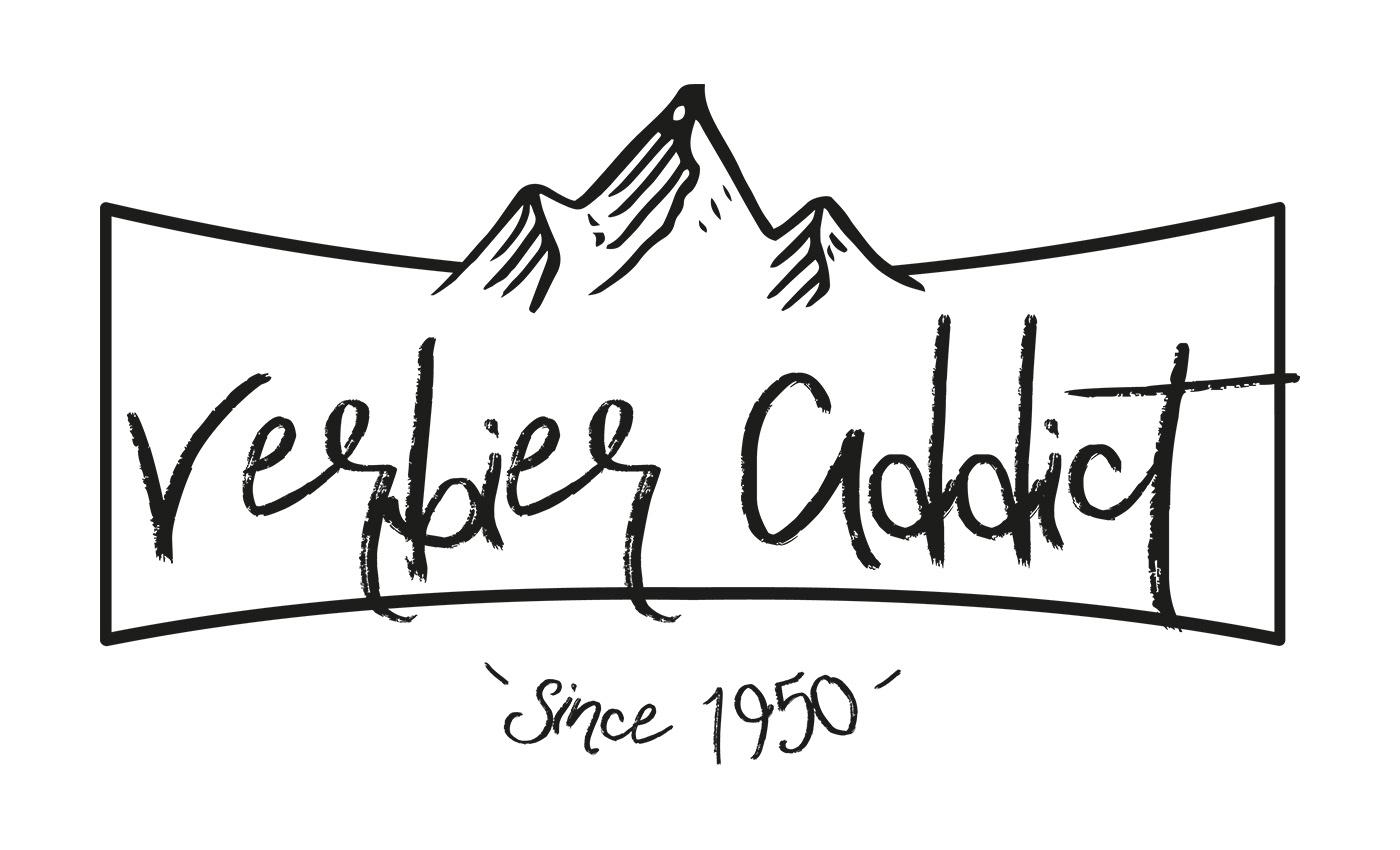 Verbier create a real dependence, is such a fantastic place! 
Beautiful panorama and mythicals mountains, well known by the sporty people.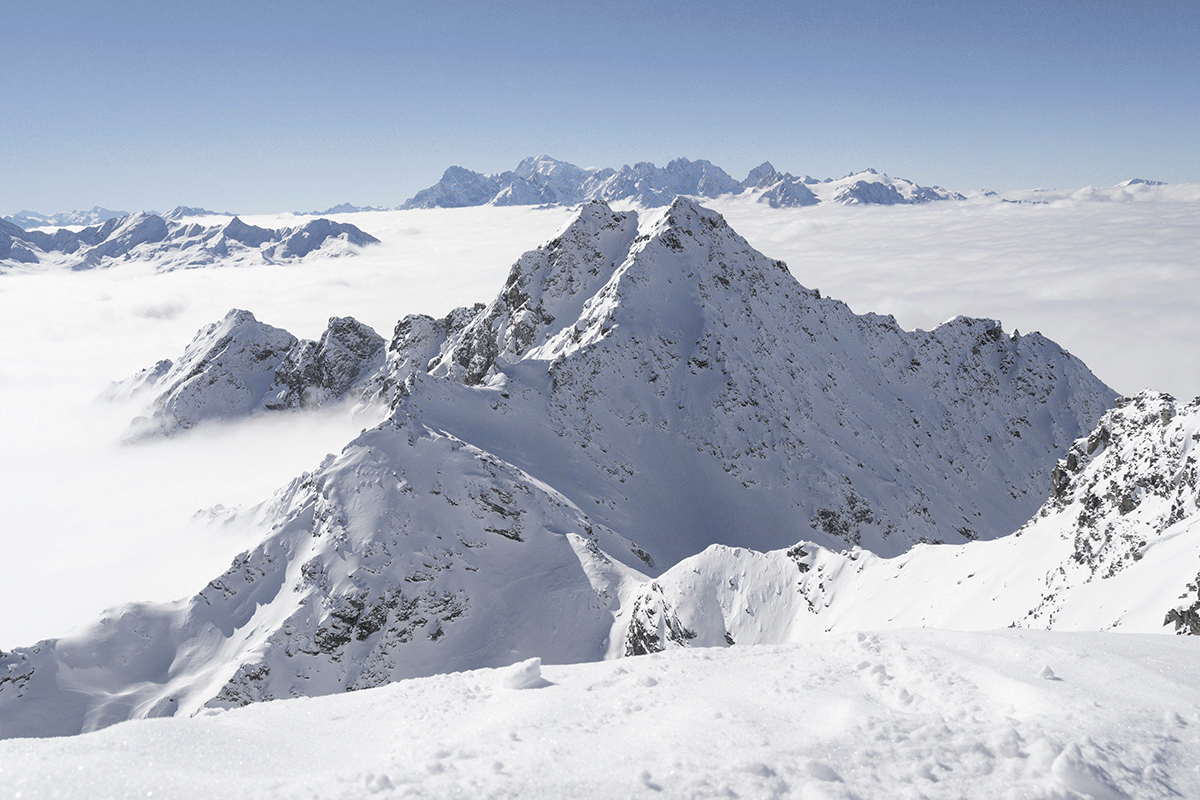 Bec des Rosses - The "mountain" for the FWT final - Xtreme Verbier.
With its impressive competition face, the Bec des Rosses mountain (+500 metres vertical drop), the Verbier stage is recognized as the most technical and most demanding by all riders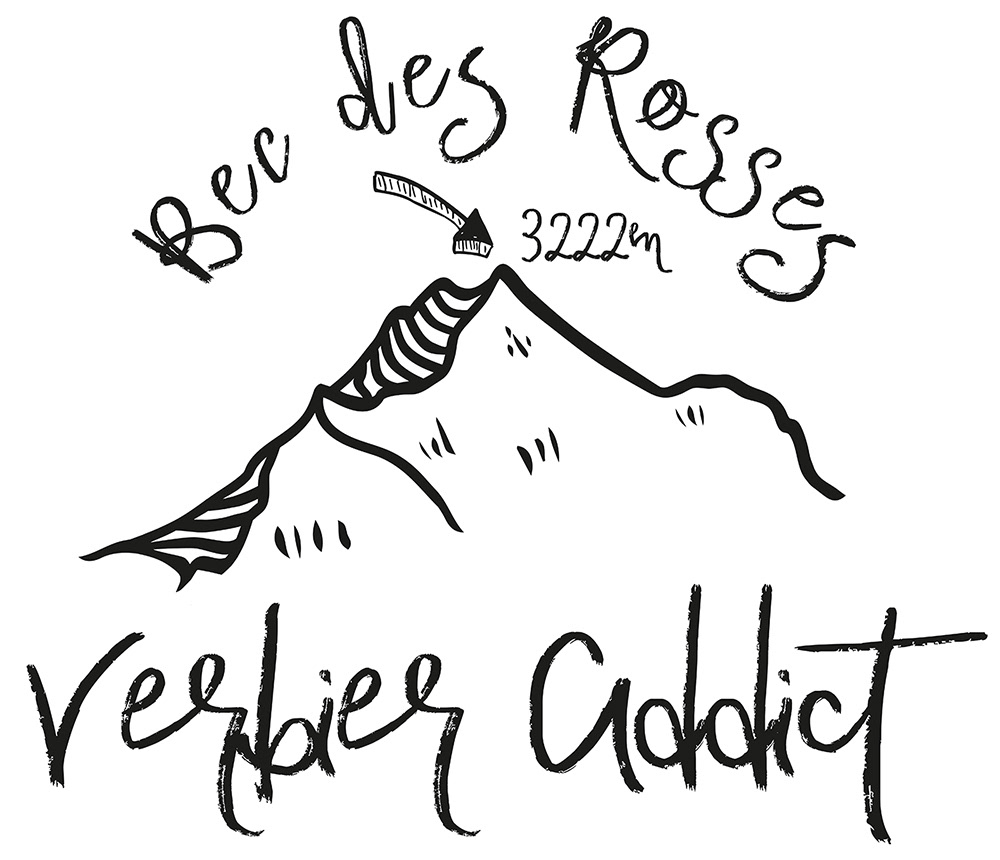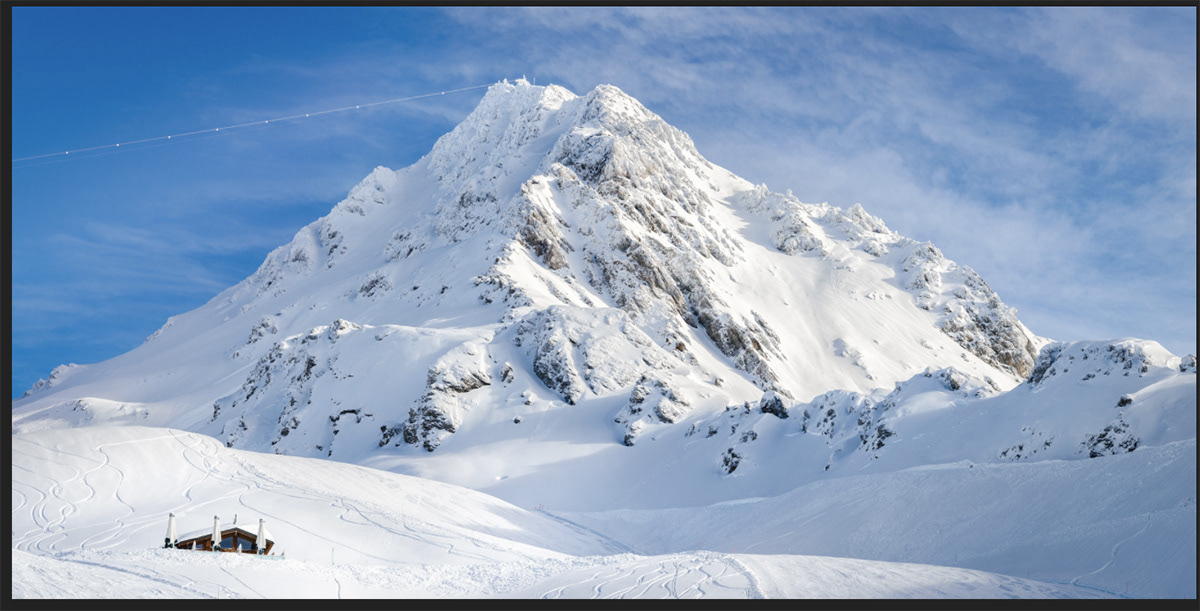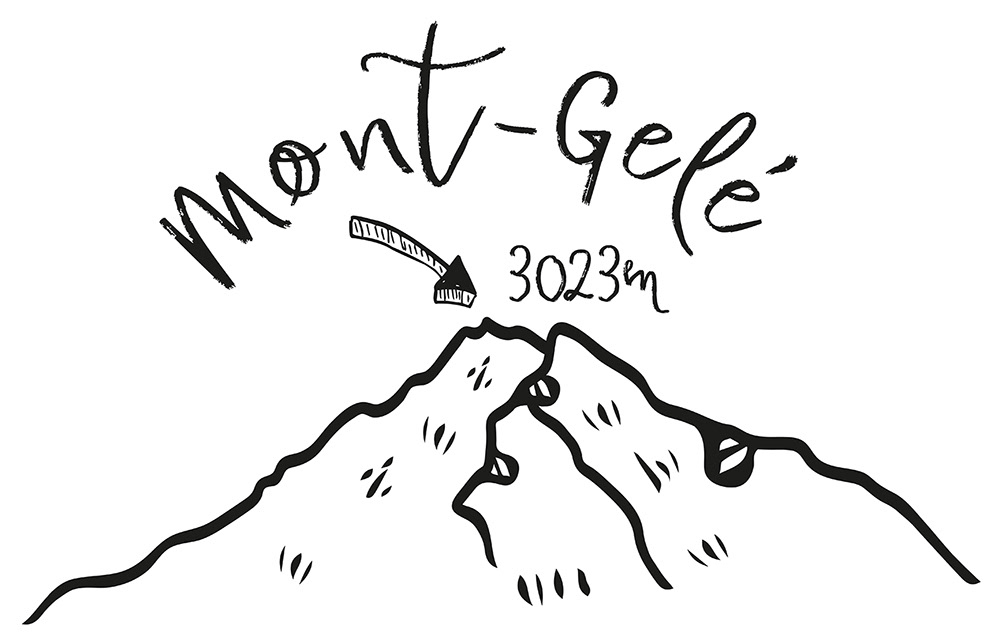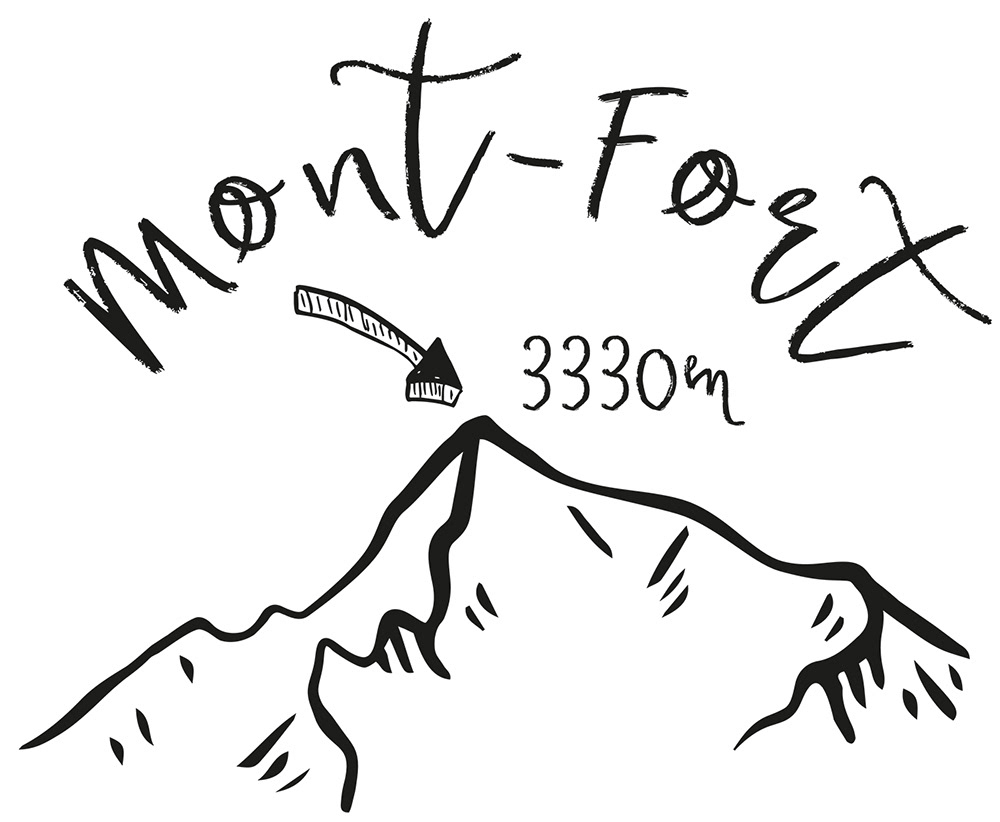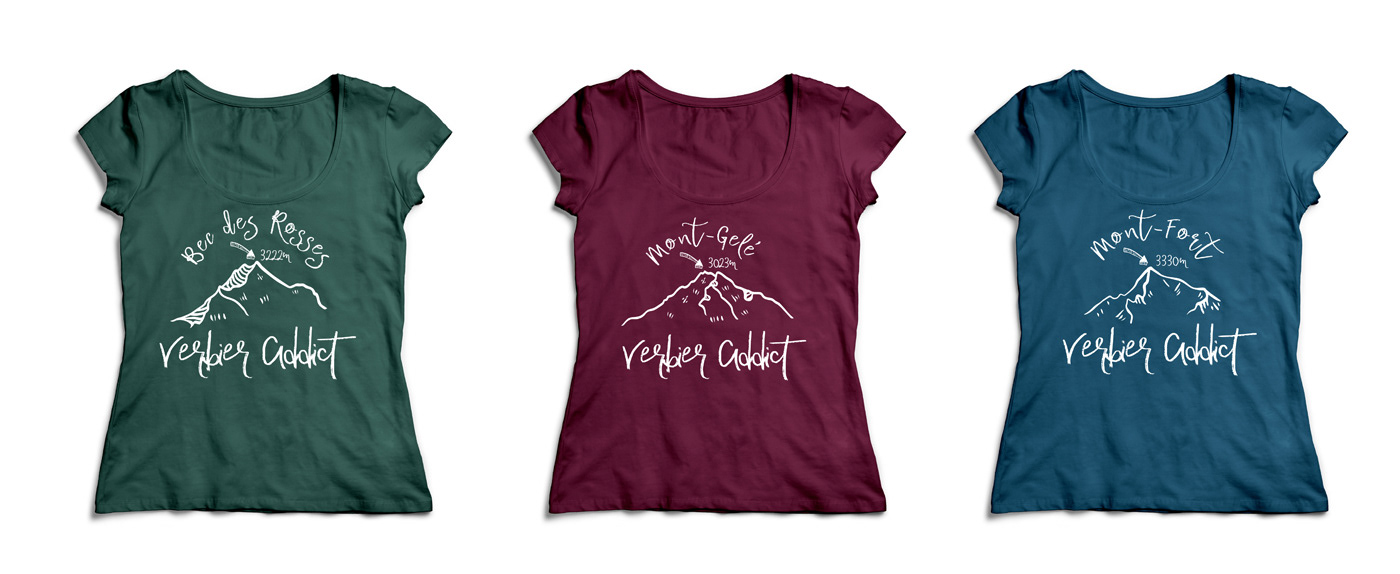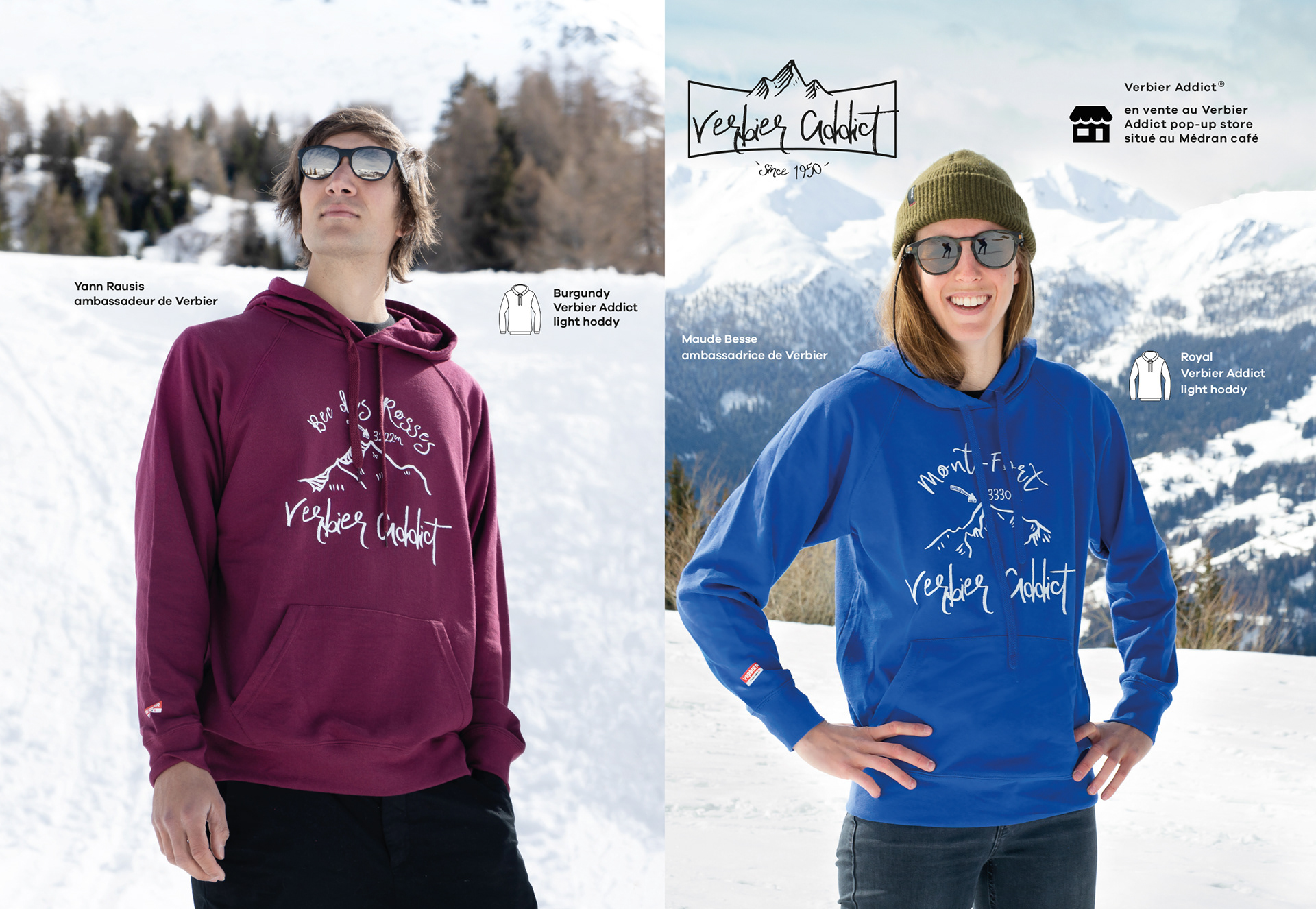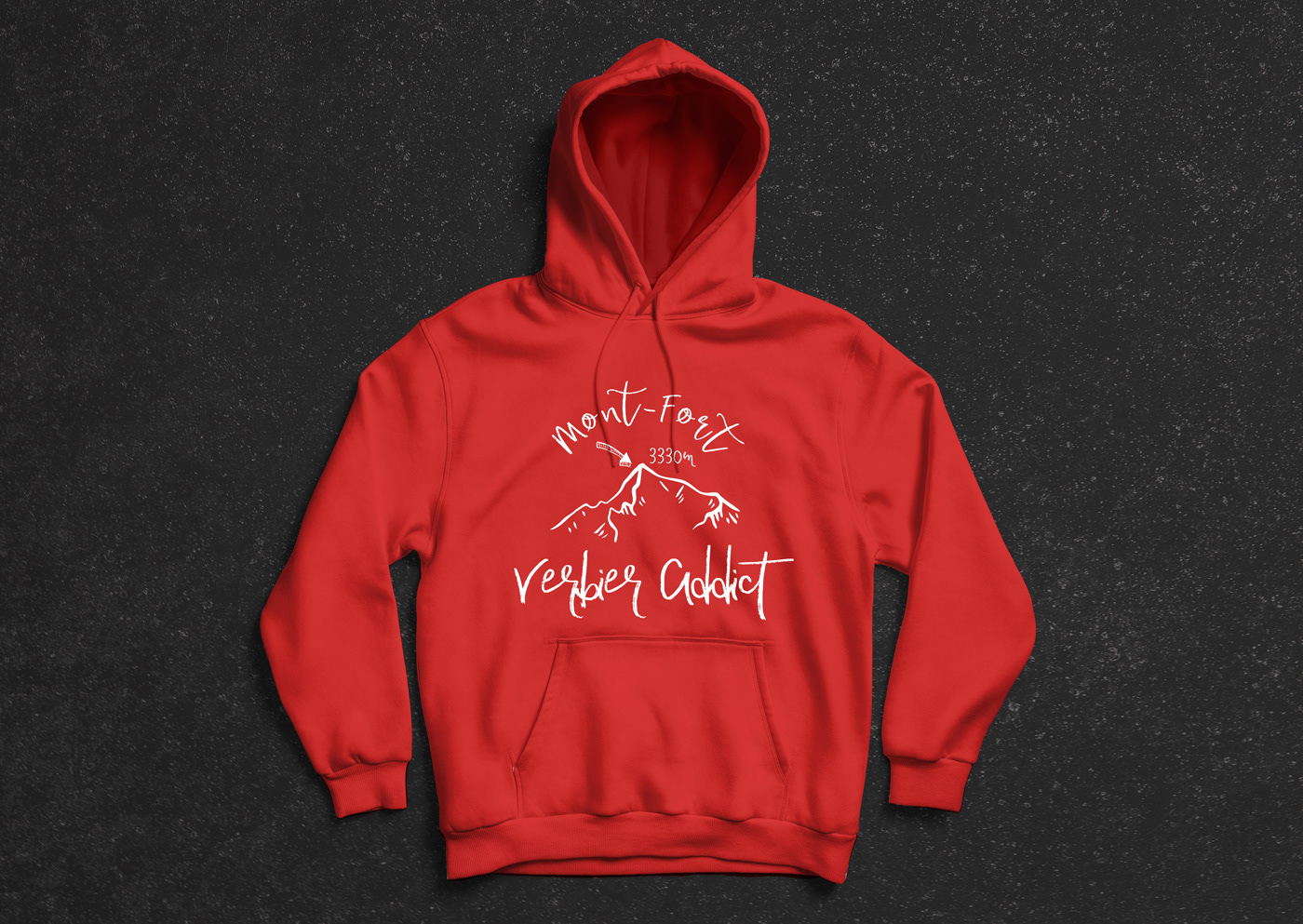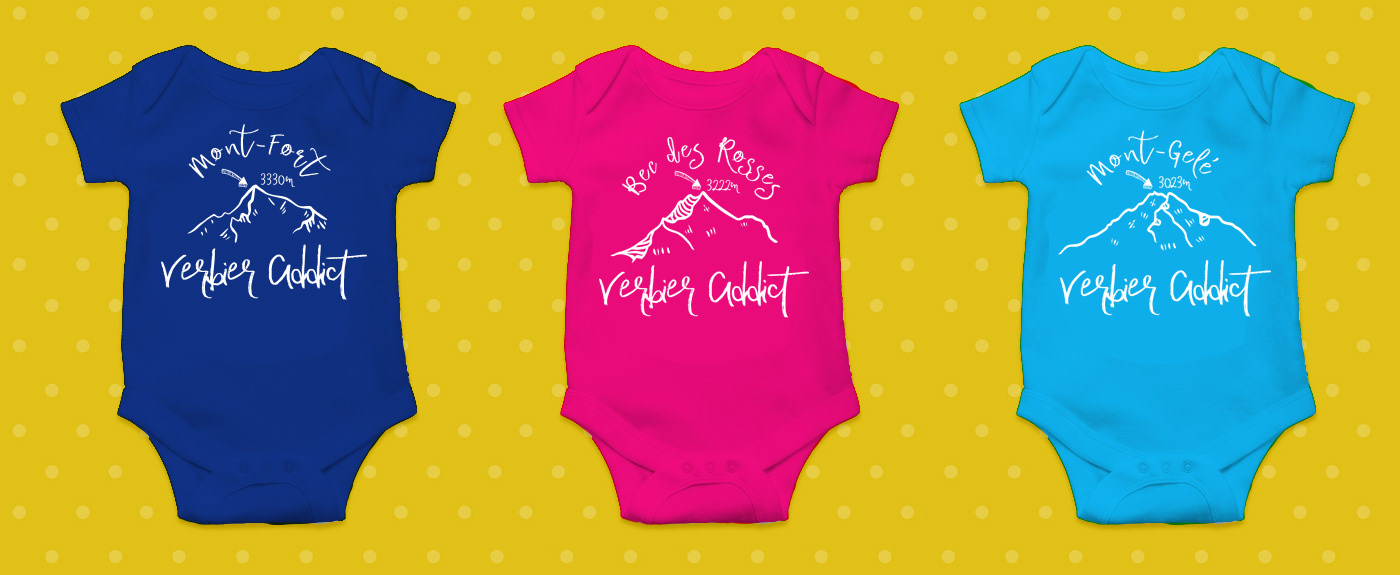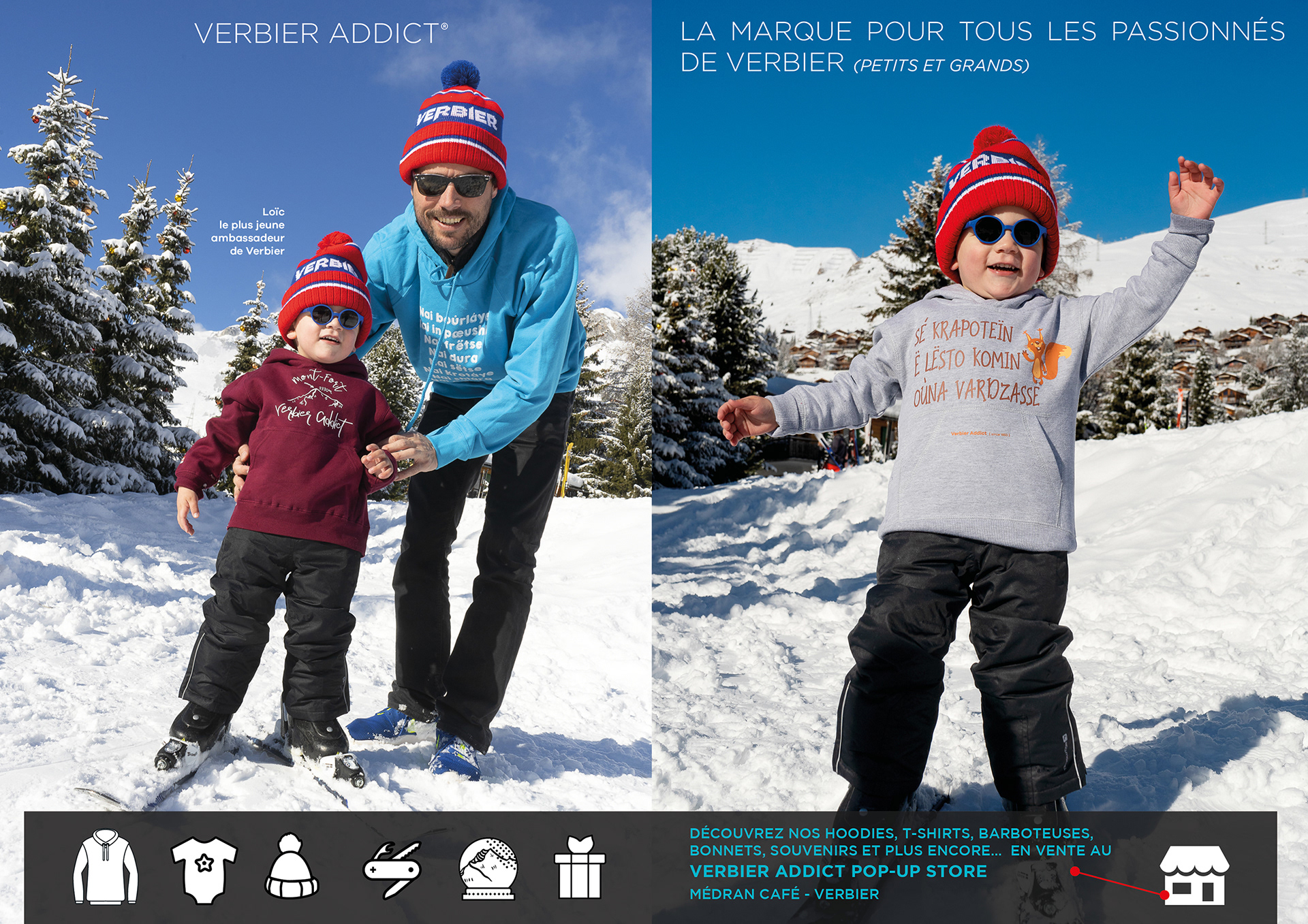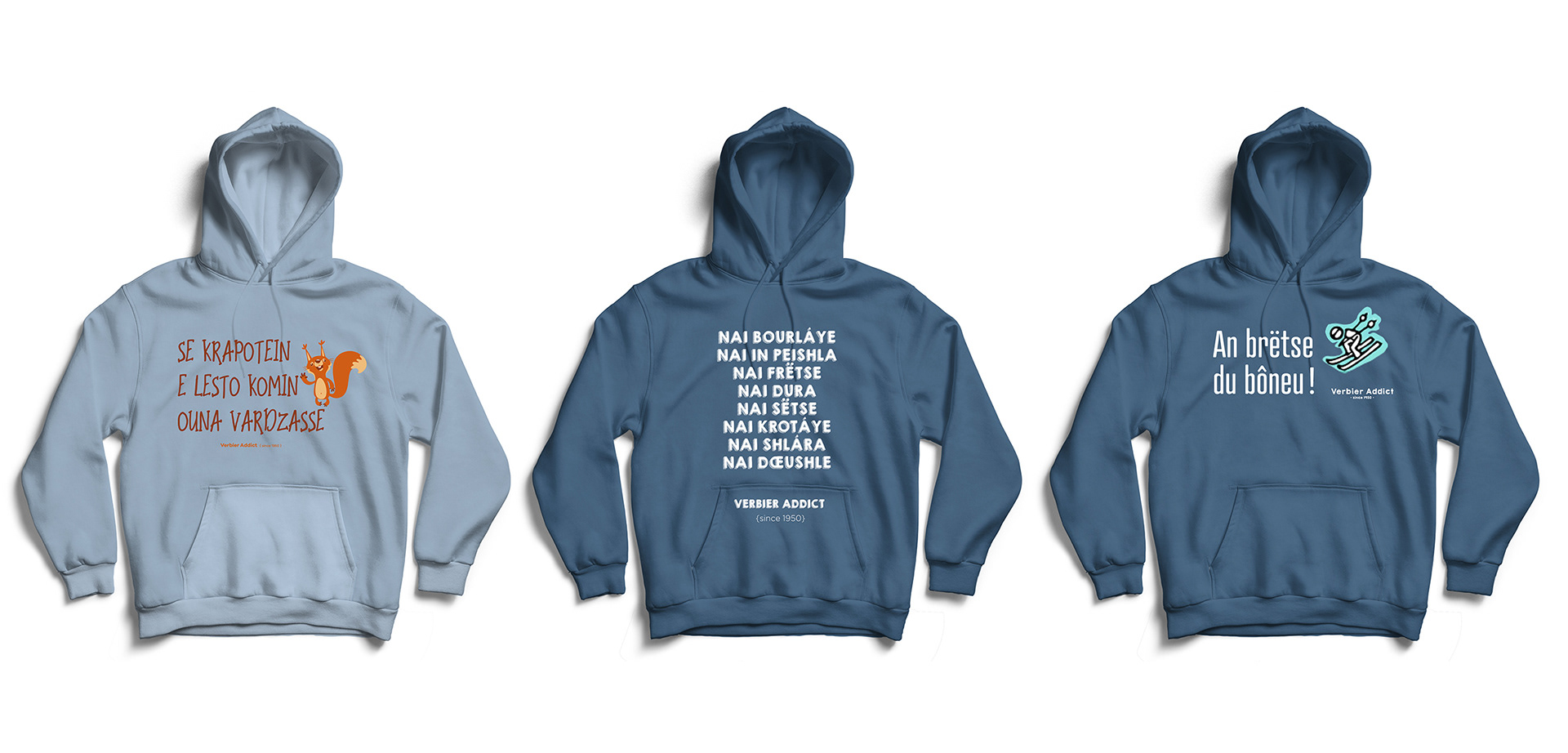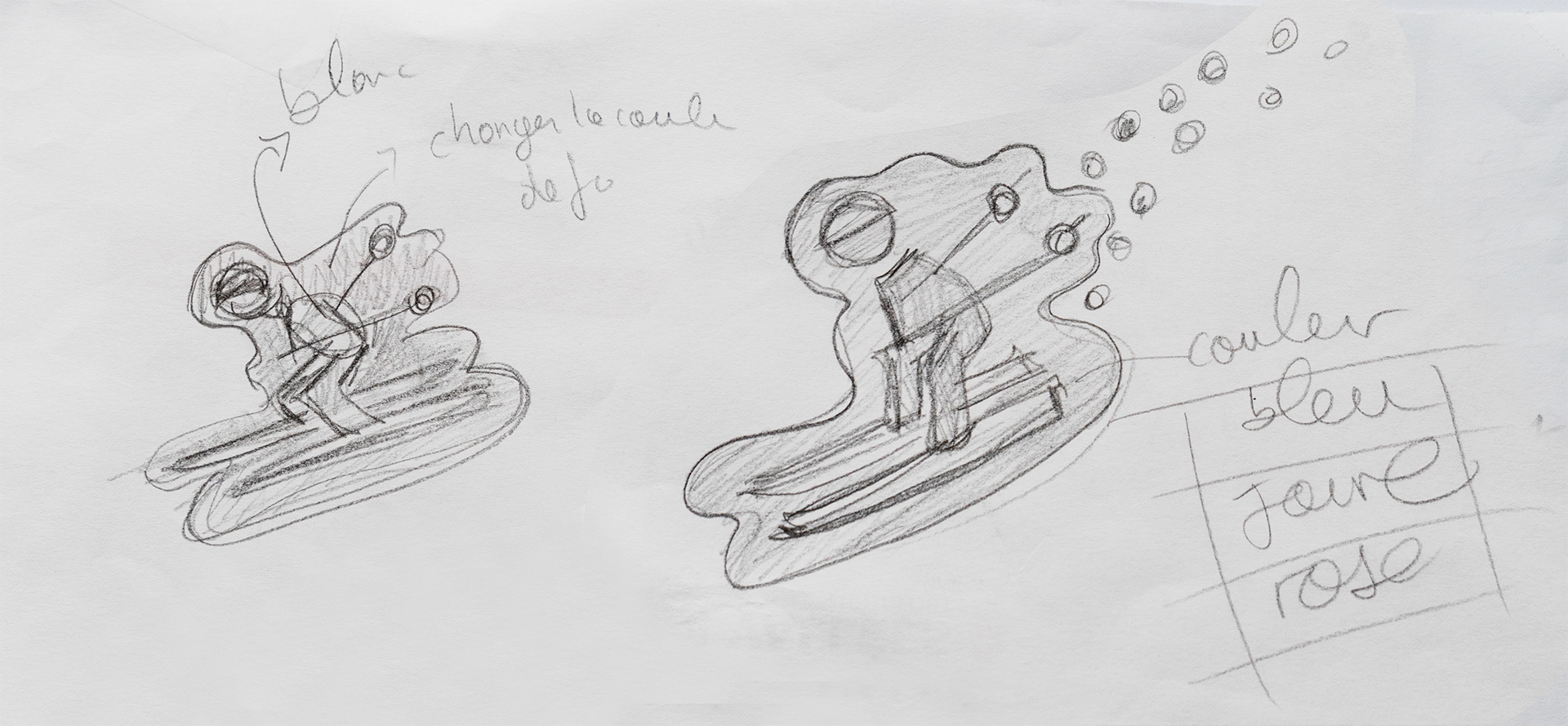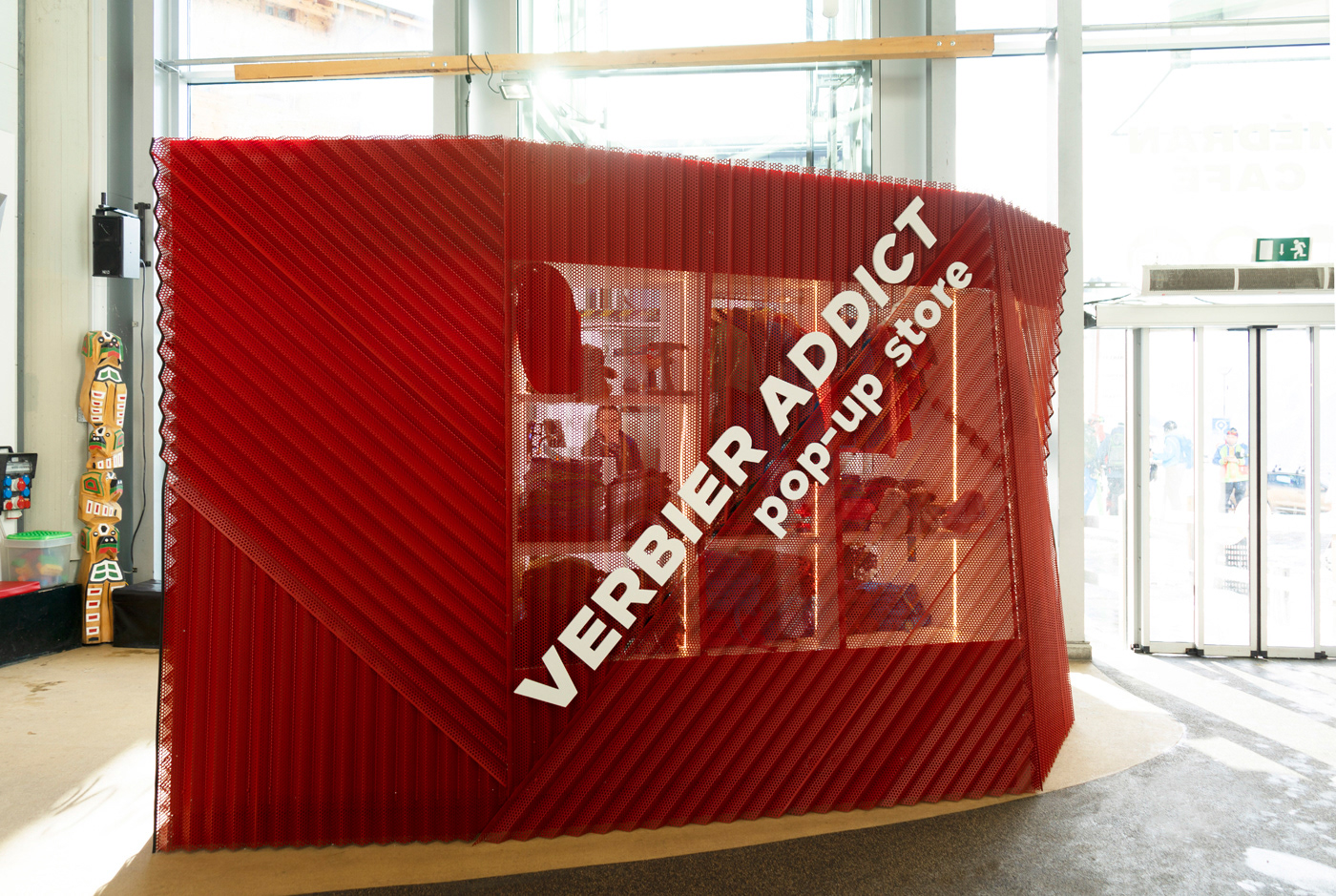 The Verbier Addict popup store