The Magical Forest - Illustration
I was asked to create the universe of this Magical Forest, for a kids amusement park in Switzerland and to illustrate the forest people like goblins, elves, gremlin, lutin and also their surroundings. These characters will also be used for illustrated books. It's a work in progress! Stay tuned!
The 3 goblins: Zirca, Ovzini and Jory
Every one with his own characteristic behaviour.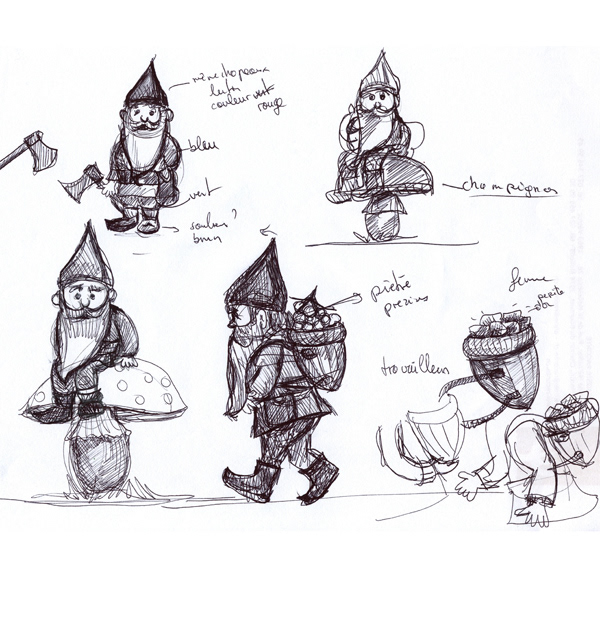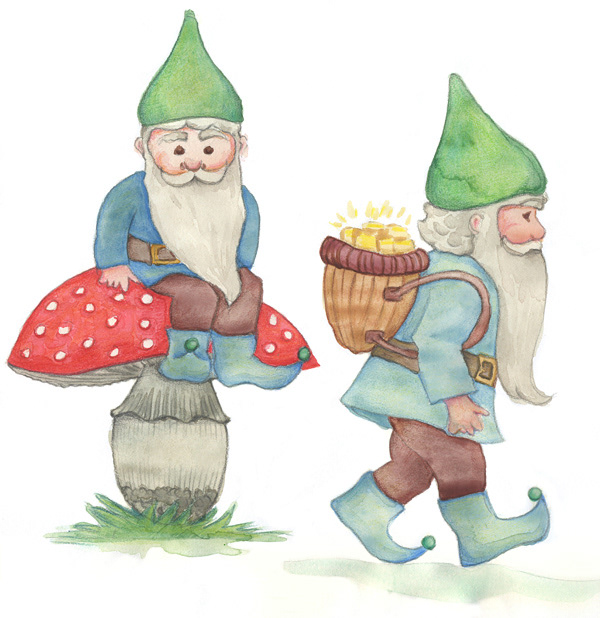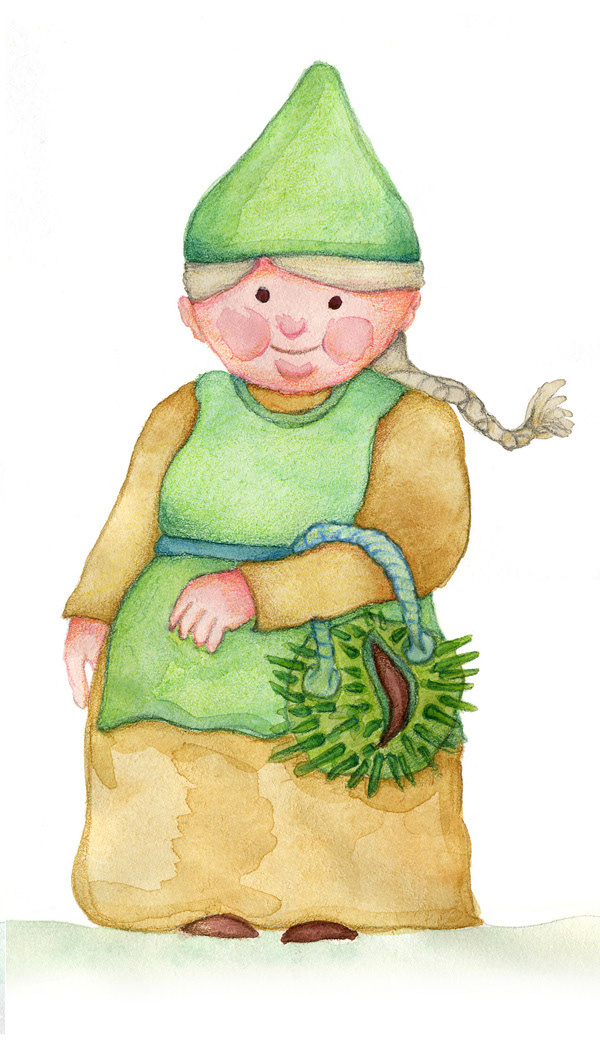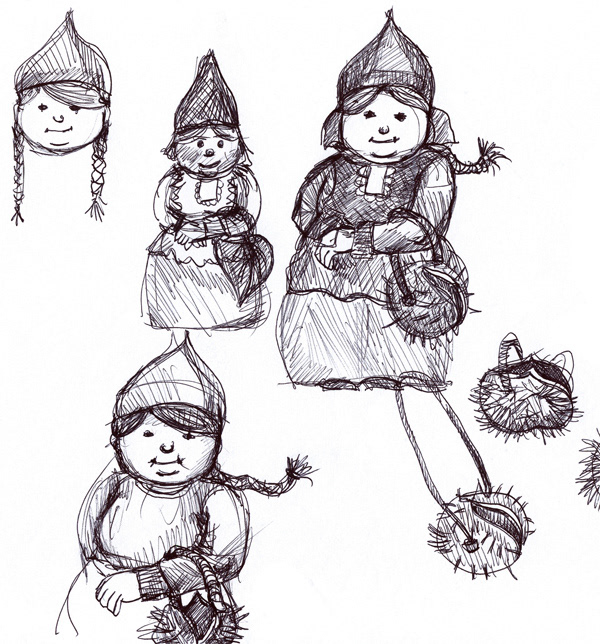 Sketch for the feminine charactere and for the elves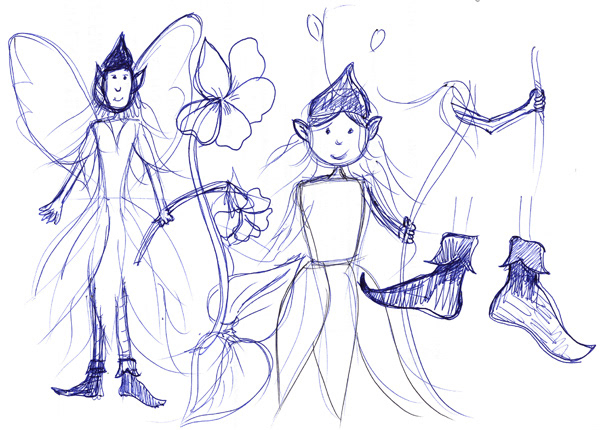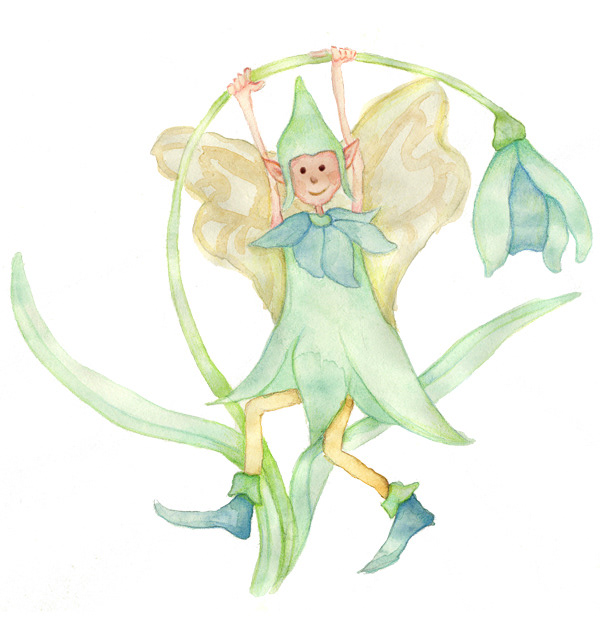 The elves and his lightness