Verbier Impulse - Music&Ski Festival
Creativity, achievement and production for the Verbier Impulse. VERBIER LAUNCHES THE "VERBIER IMPULSE" MUSIC AND SKI FESTIVAL, ITS NEW END OF SEASON FLAGSHIP EVENT. TEXAS, 77 BOMBAY STREET, STEFANIE HEINZMANN and CHARLIE WINSTON: to enliven its ski resort and village during the end of the season, Verbier is launching a brand-new music and sports-oriented event: the "Verbier Impulse – Music & Ski Festival".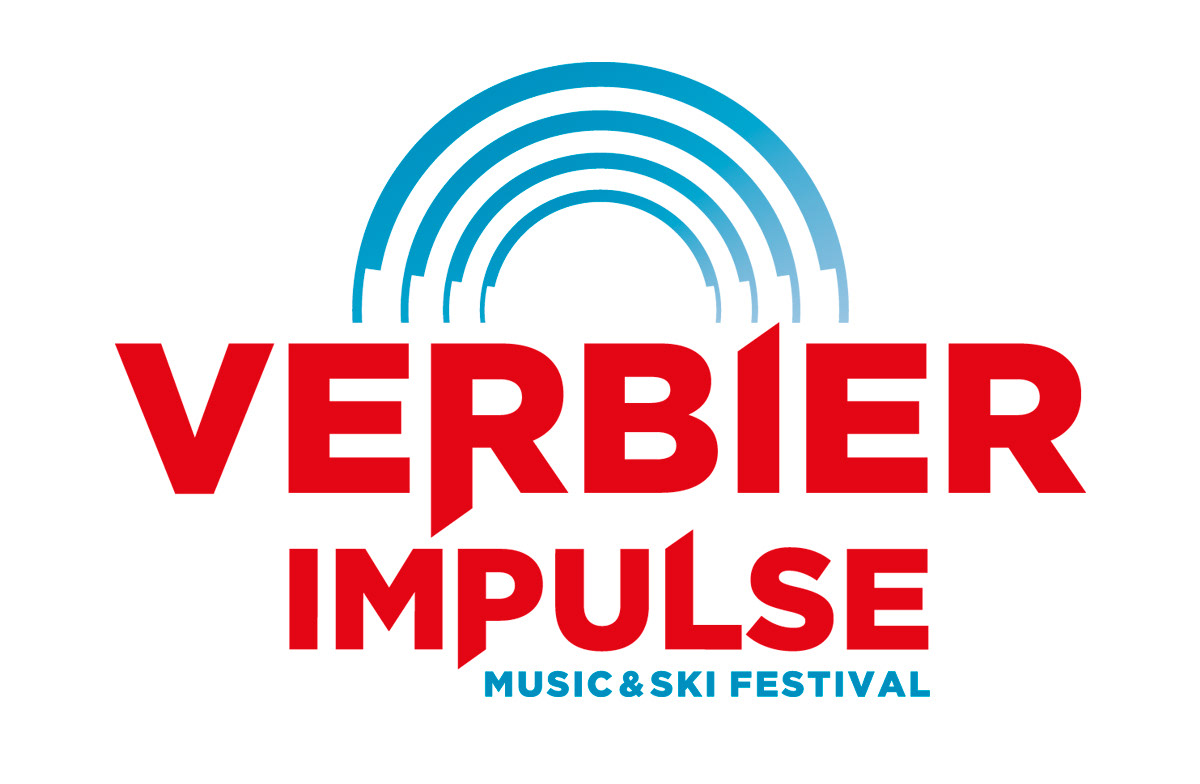 Logotype - inspired by the concert arena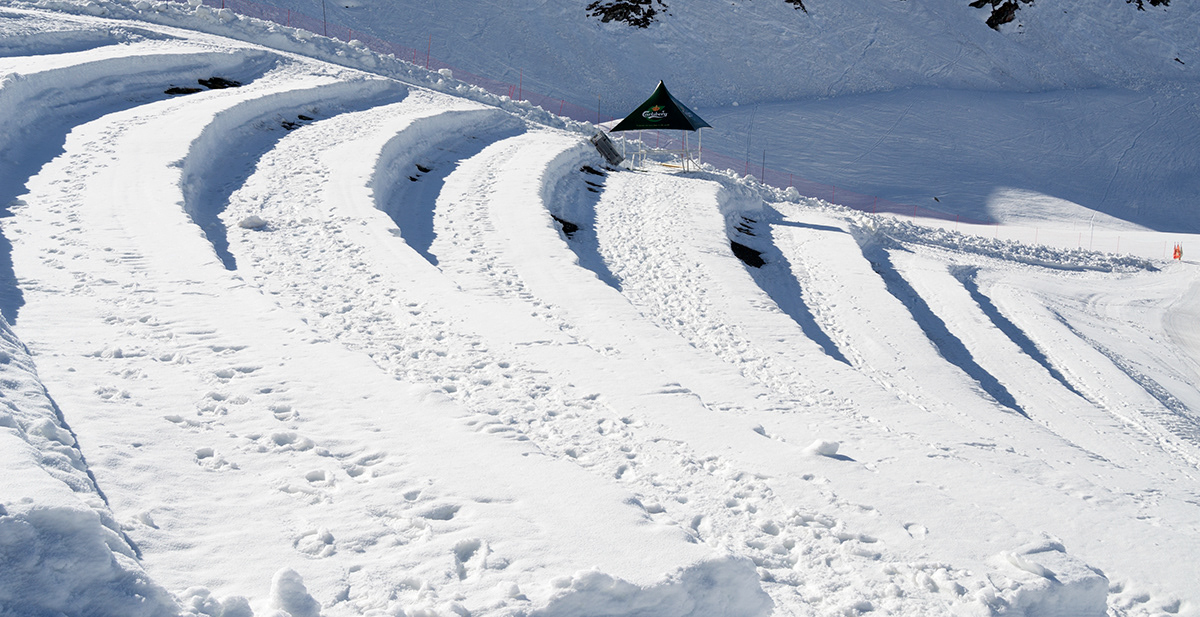 The arena concert - made with snow and ice - digged directly in the mountain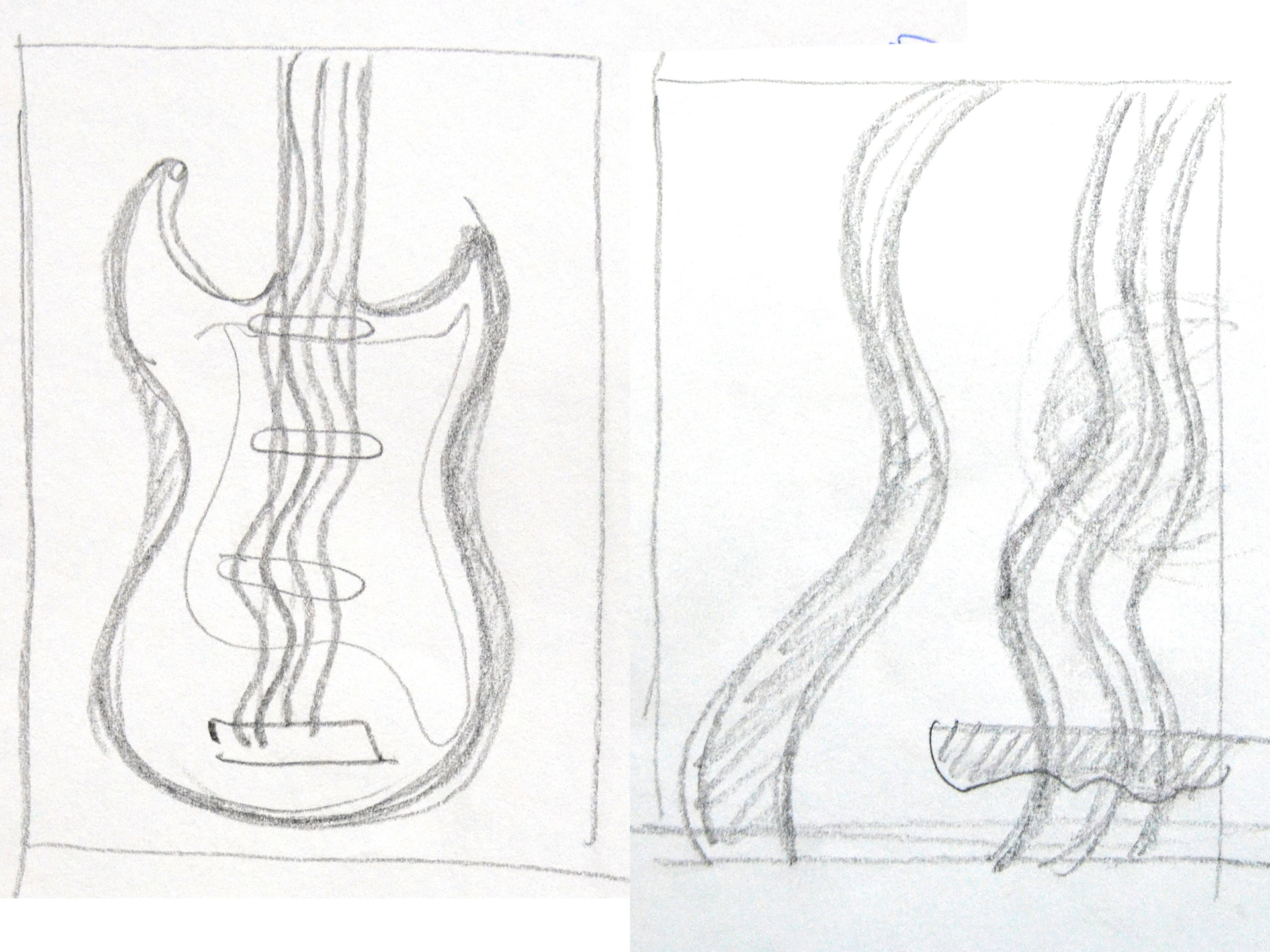 Sketchs for the festival visual - slopes, string and guitar - white, grey...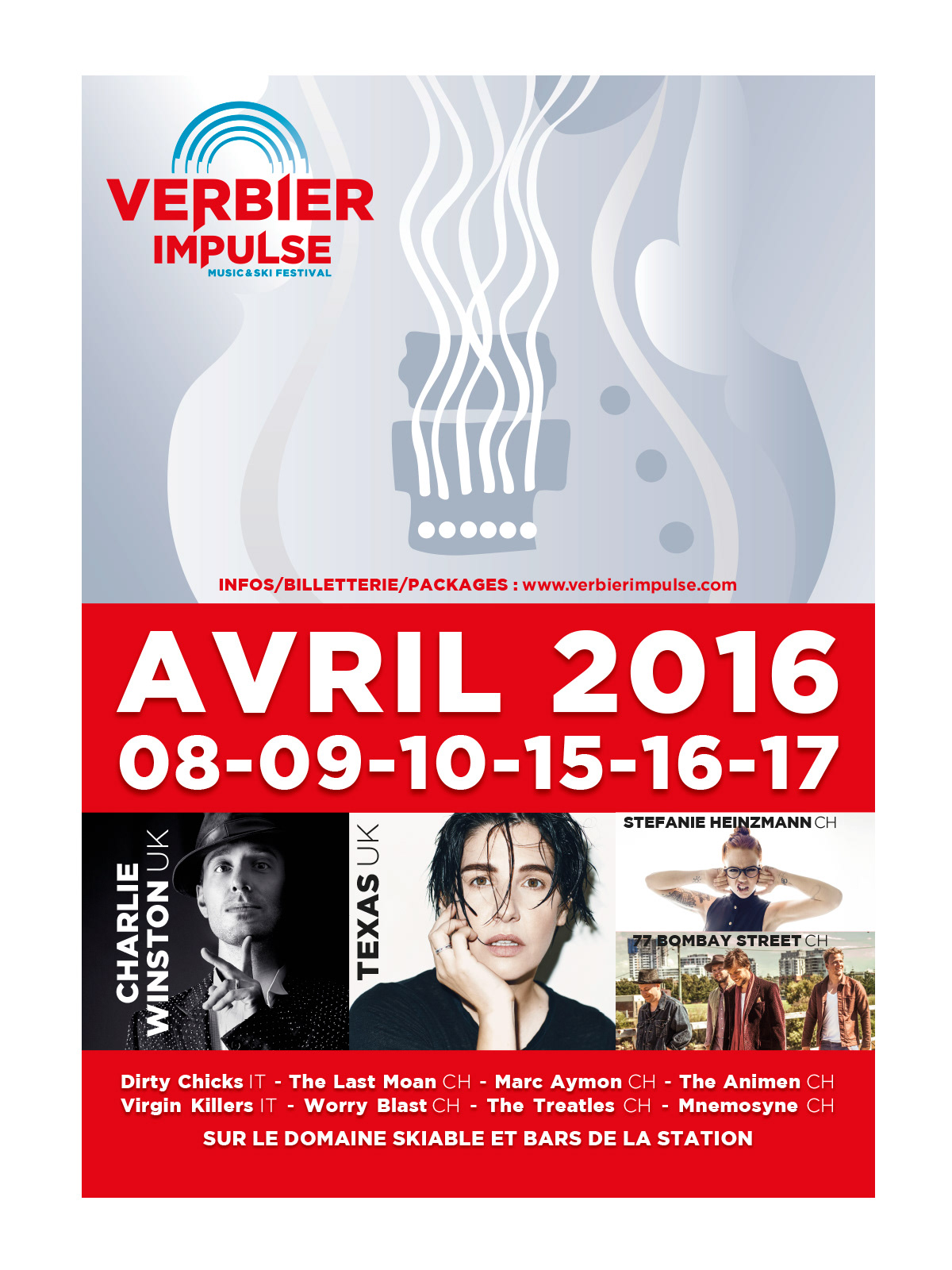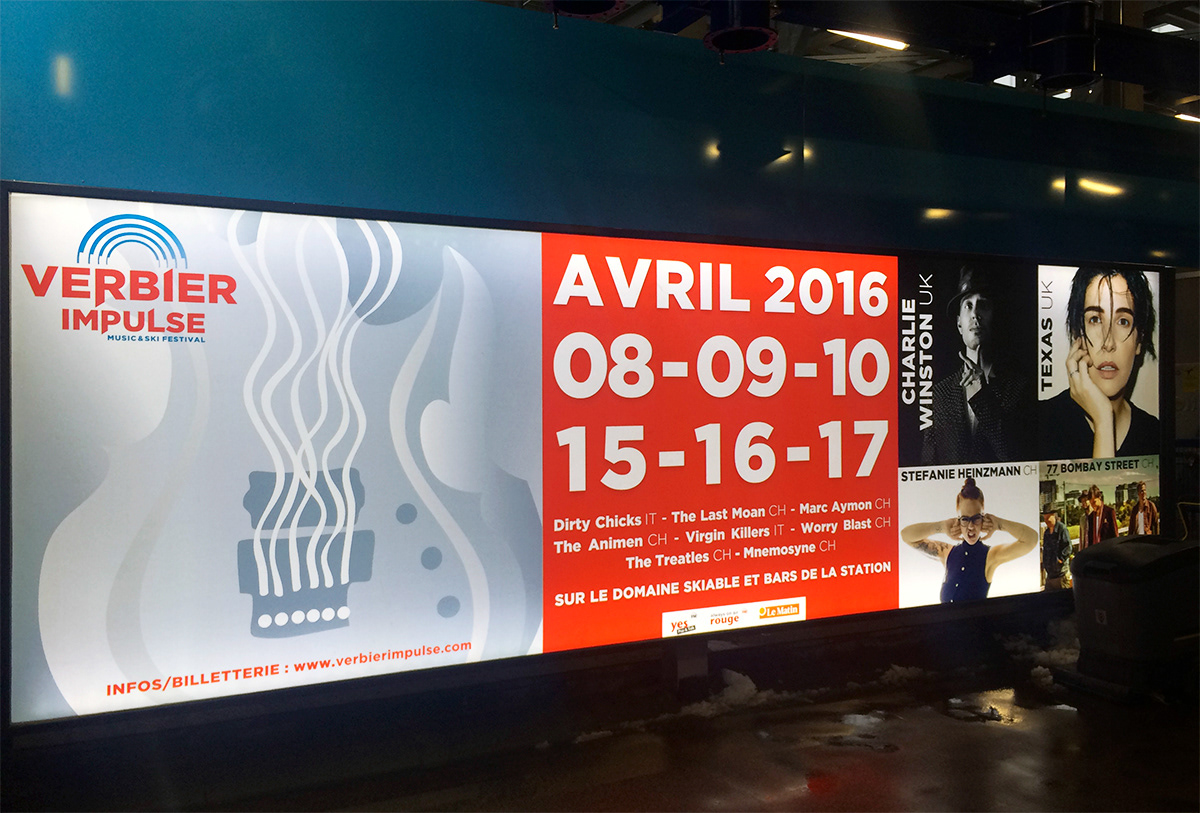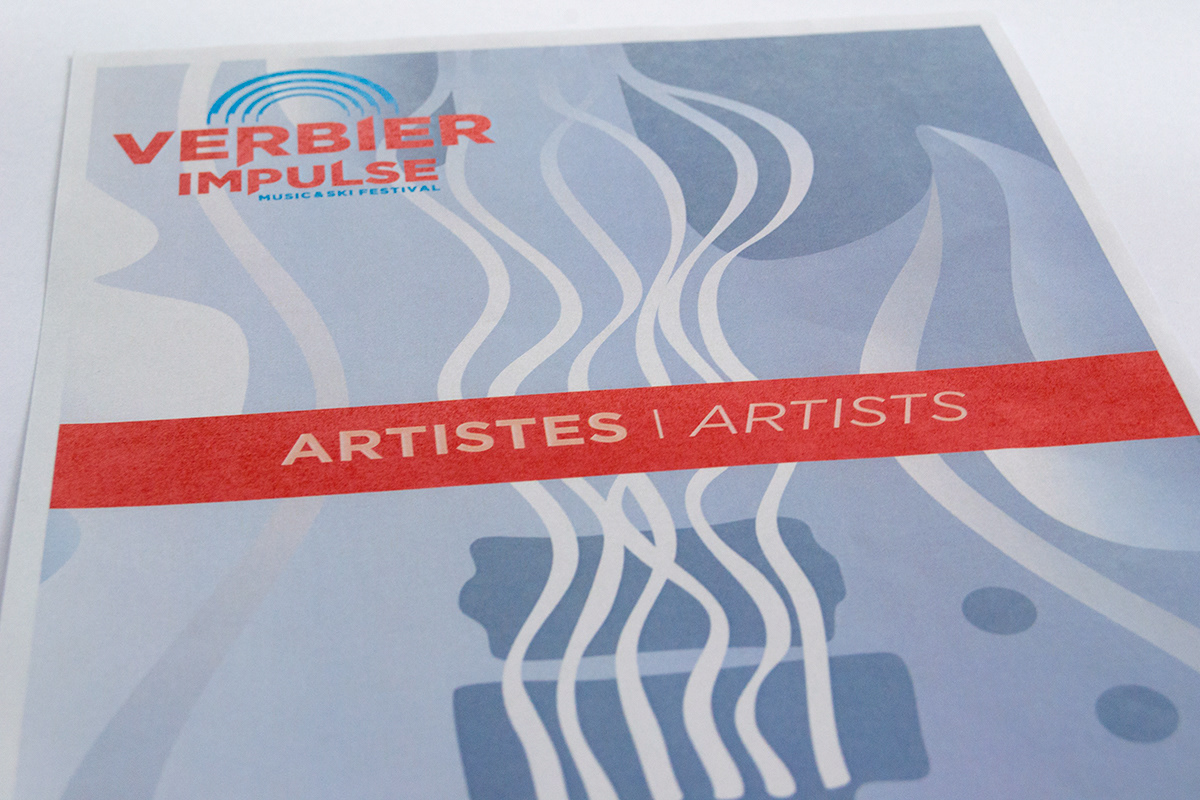 The booklet - the artists